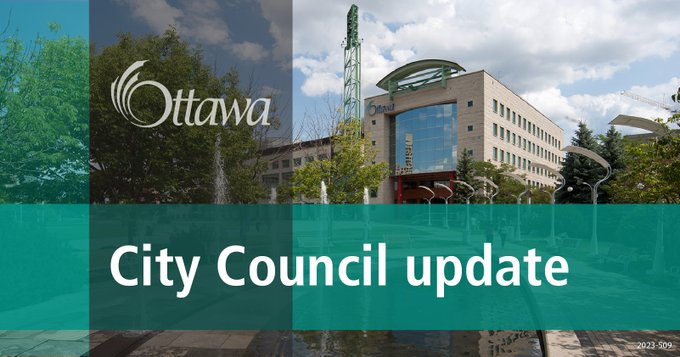 Council today endorsed a municipal housing pledge with strategies to encourage construction of 151,000 new homes across Ottawa by 2031. The Province assigned Ottawa its target as part of a larger plan to support construction of 1.5 million new homes across Ontario in the next nine years.
While the City does not build homes, it does provide the planning and regulatory environment to enable construction. To reach the target, the City will:
Work with industry partners to ensure approvals for 151,000 shovel-ready homes by 2031

 

Permit a wider diversity of housing types, densities and occupancy arrangements

 

Deliver supportive infrastructure and services

Partner with senior levels of government as well as with housing providers and agencies to access available funding and build more affordable housing

 

Streamline approvals to move from concept to construction faster, including the development of a more permissive and clear new Zoning By-law

 
Council approved a zoning amendment to facilitate a development of stacked dwellings and townhouses on Kennedy Lane East in Orléans. The amendment would change the site's zoning to allow for low-rise, multi-unit residential infill, often referred to as missing middle housing. Eight buildings are proposed with 81 rental apartments, 26 of which would be considered affordable units.
Council also approved a notice of intention to designate Crabtree House under Part IV of the Ontario Heritage Act. Designed by Ottawa architect Matthew Stankiewicz in 1962, Crabtree House is a two-storey, flat roofed home built in the International style for Graham and Dorothy Crabtree. Graham, who worked at Crawley Films and the National Film Board, and his work helped develop Canada's identity as a nation in the mid-20th century. Dorothy worked at the National Research Council (NRC) and contributed to the development of the Canadarm. The property reflects the growth of the NRC during this period, and was part of the Fairhaven Cooperative, Canada's first cooperative.