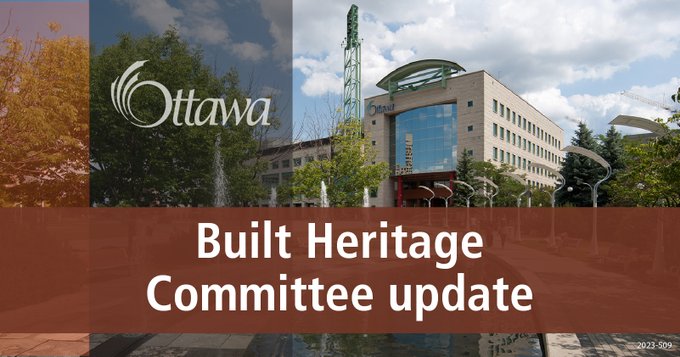 On July 11, the Built Heritage Committee approved new construction at 480 Cloverdale Road, a vacant property in the Rockcliffe Park Heritage Conservation District and designated under Part V of the Ontario Heritage Act.
The proposal is for a single detached home built into the existing slope to appear as a two-storey building at street level and a three-storey building at the rear of the property. The landscape plan will provide a generous amount of soft landscaping, including more than 50 trees.
The approval is conditional on the applicant providing the City with a construction staging plan, final samples of all exterior materials, a landscaping plan, a tree information report and a planting plan.
This item will rise to Council for consideration on Wednesday, July 12.