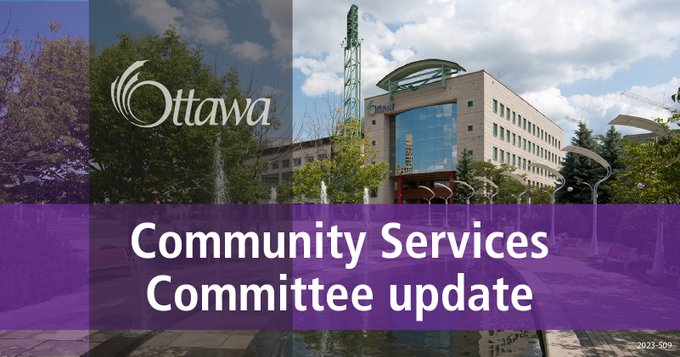 The City's Community Services Committee on Oct. 24, 2023 received an update on the Province's multi-year plan to modernize and streamline social assistance(link is external), and how the City is adapting to serve residents and simplify access to services in the new system. 
Under the new system, the Province will determine eligibility, issue financial assistance and administer employment services. Beginning in 2024, the City will have a dual role in a new, integrated employment services model, both referring residents for assistance and as an Employment Ontario service provider. The City will also provide person-centred services that will help stabilize clients and prepare them for employment by delivering wrap-around supports to address individual needs and challenges. 
The City will simplify access to services by: 
Enhancing outreach and mobile services 
Expanding partnerships and service locations 

Operating the Catherine Street Community Service Hub 

Removing barriers and facilitating access to services 
The Committee also approved two commemorative naming proposals for parks, including the preschool park at the Glebe Community Centre at 175 Third Avenue, which would be named Mary Tsai Park(link is external) in recognition of her extensive community service. Mary Tsai served as Executive Director of the Glebe Neighbourhood Activities Group from 1996 to 2022 and provided programs, services and events for greater Ottawa. She received the 2012 Queen Elizabeth Diamond Jubilee Award for her commitment to community service. 
A new park at 375 Byron Avenue would be named Crain Park(link is external), in recognition of historical significance to Ottawa. Rolla Law Crain was a prominent businessman in what is now Westboro. He started a printing company in 1883 in the basement of his family home, when he was 18 years old. By 1945, the company had expanded to employ hundreds of residents at a plant on Richmond Road. Mr. Crain established a program to offer his employees career improvement opportunities and recreational activities. He engaged in charitable work through high school scholarships, the YMCA, the Central Canada Exhibition Association and the Union Mission.  
While the commemorative naming program is paused for review, the items approved today were received and vetted prior to the moratorium. The review will strengthen the City's approach to commemoration and outline a more equitable, diverse and inclusive process that reflects the City's values. 
Items considered at this meeting will rise to Council on Wednesday, November 8.