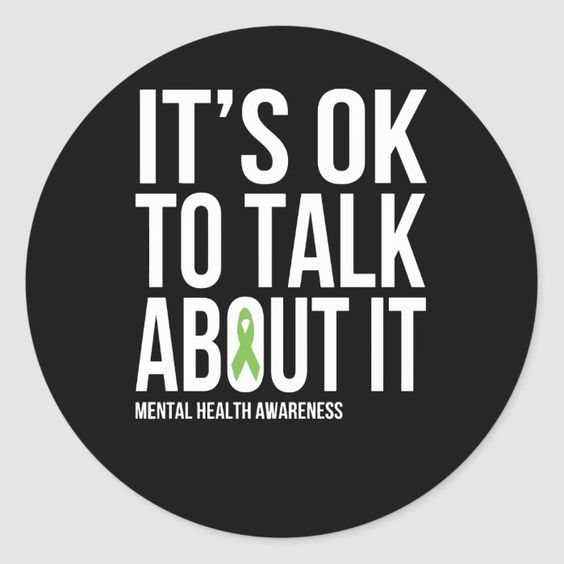 Stressful events can be difficult and it is entirely normal for them to affect you. These effects can be long-lasting. Never hesitate to ask for help.
Here are some resources: http://ow.ly/buyT30nhzUN
Where can I get help?
Ottawa residents and families can access community mental health resources available in Ottawa: 
AccessMHA is for anyone who is 16 years of age or older, living in eastern Ontario, and looking for mental health and/or substance use/addiction services. If you need help and support, and are not sure where to go, reach out to us and we will connect you to the service you need.
For more resources available in Ottawa, please visit our Mental Health and Substance Use Resource List web page.