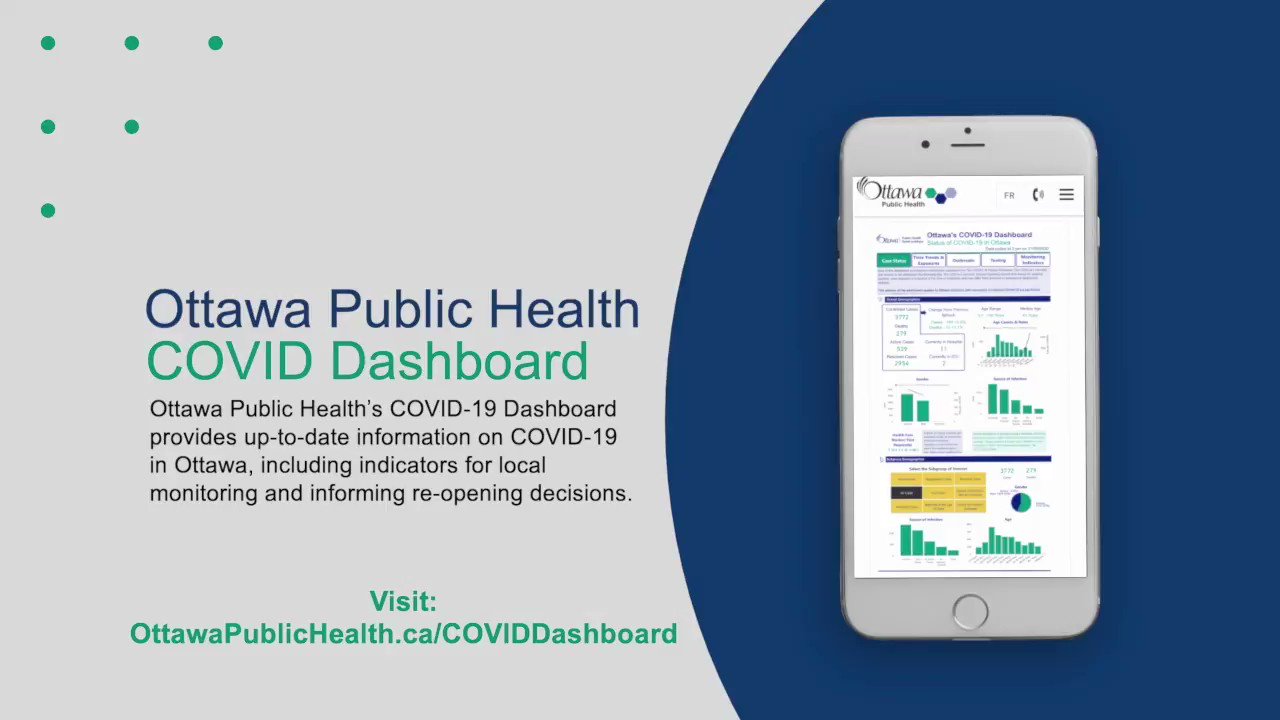 Get the latest updates on COVID-19 from our Public Health Agencies: 

Other Resources 

Telehealth Ontario
For medical advice, you may contact Telehealth Ontario, a free, confidential service. A Registered Nurse will take your call 24 hours a day, seven days a week.
Telephone: 1-866-797-0000

Distress Centre of Ottawa & Region
Situations like COVID-19 can affect your mental health. Please reach out and ask for help. The Distress Centre of Ottawa & Region is available 24/7 to talk. 
Telephone: 613-238-3311

Social Services
If you are in need of social services, please call 2-1-1 or visit 211ontario.ca.