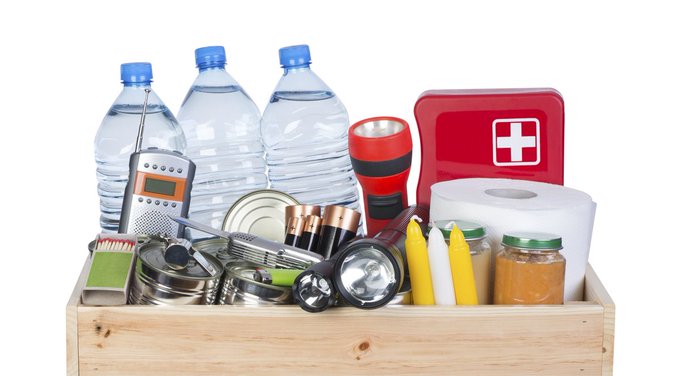 Having an easily accessible emergency preparedness kit in your home can be critical in the event of an emergency. Your kit should contain enough food, water, and other important supplies to keep you and your family self-sufficient in your home for at least 72 hours.
Find more emergency kit ideas here: https://ottawa.ca/en/health-and-public-safety/emergency-preparedness/emergency/checklists-emergency-preparedness
Learn more tips on preparing your kit by watching this City of Ottawa video.