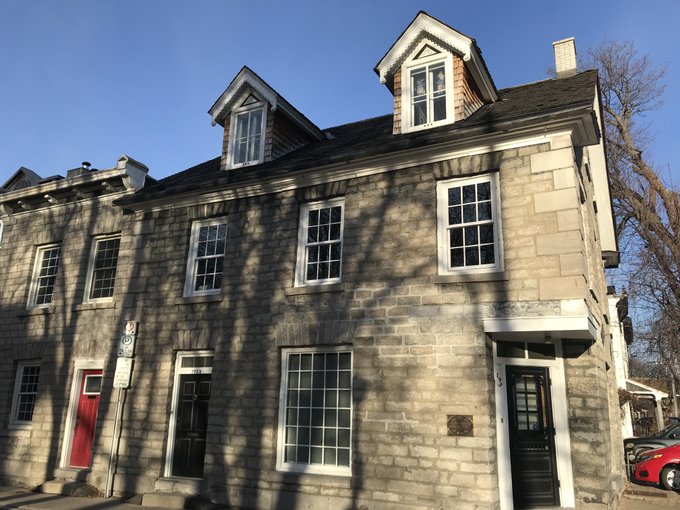 A heritage grant of up to $10,000 for small-scale buildings, and up to $25,000 for large-scale buildings is available on a matching basis to assist owners of heritage buildings designated under Part IV or Part V of the Ontario Heritage Act for restoration work. An owner can apply for grant funding once every two years. The grant program is based on availability of funding which is approved by City Council as part of the annual budget.
Detailed information about the program is available in the Program Guidelines.
How do I apply?
Applications for 2024 projects will be accepted from October 9 to December 8, 2023. You should first discuss your proposal with staff in Heritage Services of the Planning, Real Estate and Economic Development Department. Staff will be able to assist you in determining the information required to process your application. Applications should be submitted to Heritage Services, Planning, Infrastructure and Economic Development Department. A heritage planner will contact the applicant if further information is required.
Application forms are available online: Heritage Grant Application.
Contact:
Taylor Quibell, Heritage Planner
Planning, Real Estate and Economic Development Department
City of Ottawa
613-580-2424 ext. 74708
Email: [email protected]
For details, please visit this link.