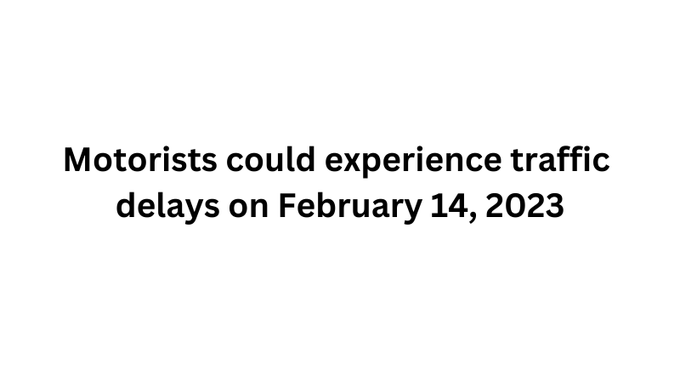 The City of Ottawa is advising drivers that they may experience traffic disruptions along Highway 417 or the downtown core on Tuesday, February 14, due to the possibility of convoy activity.
The City of Ottawa and the Ottawa Police Service continue to monitor the situation and are working together to minimize any potential disruptions. The City will issue an update on these plans on Monday, February 13.
Residents and businesses will see an increased police presence from time to time in the downtown core and surrounding areas. Illegal activity, including obstructing or impeding the flow of traffic with vehicles on any roadway, will not be tolerated and will be met with swift and immediate action.
OC Transpo update
There are no changes planned to transit services. Stay up to date on the latest transit information by visiting octranspo.com/alerts(link is external), calling 613-560-5000 or following OC Transpo's Twitter account(link is external).
Ottawa is a safe and inclusive city for everyone
The City of Ottawa is responsible for ensuring residents feel safe in their community and in accessing the programs, businesses, services and supports that the City has to offer. The City values a diversity of minds, perspectives and lived experiences and denounces any displays of hate and racism.
The possibility of next week's events could be cause for stress and worry. For many individuals, healing from past demonstrations is ongoing. The impact of a stressful event can be immediate or delayed and those affected can feel a range of emotions and reactions. Reach out for help, someone is there to talk. Call the Distress Centre of Ottawa and Region (link is external)at 613-238-3311 for services in English or French. This phone line is your connection to mental health support and resources 24 hours a day, seven days a week.