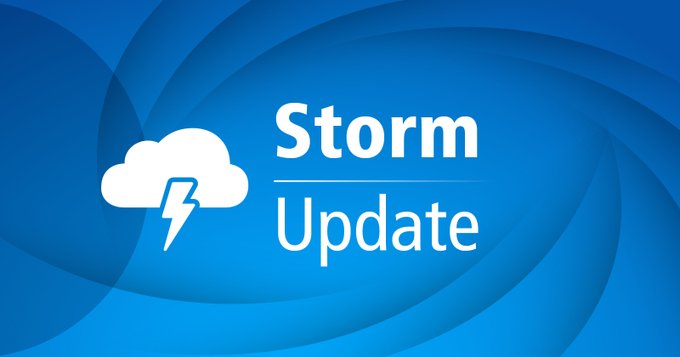 The City is responding to the impacts of this afternoon's severe thunderstorms. We are thankful to share that there are no reported injuries at this time. 
The significant rainfall resulted in flash flooding in some areas, as well as localized power outages. While water levels are receding, conditions remain dangerous in some neighborhoods.  
At the peak of the storm this afternoon, Hydro Ottawa reported 24,000 customers without power. They have already restored power to many though, and the current estimate is that about 2,100 customers remain without electricity. Hydro Ottawa outage information can be tracked on their website.  
Ottawa Fire Services and the Ottawa Police Service have been responding to multiple calls related to flooding on streets. While the City is still assessing the full extent of the streets impacted, we are aware that sections of Industrial Road, Merivale Road, Walkley and Heron roads, St. Laurent Boulevard, Smyth Road, Innes Road, as well as parts of Vanier, Overbrook, the Glebe and Rockcliffe were impacted. 
The City's Public Works Department is working with emergency services to address these impacts and support public safety. This includes helping to clear catch basins of debris. 
There is no impact to City-operated critical infrastructure at this time. Our Infrastructure and Water Services Department are ensuring that operations run normally at the City's water and wastewater management plants. Transit Services have implemented bus detours, as required. 
The City of Ottawa encourages residents to report impacts to the City's 3-1-1 service.  
The situation remains fluid but conditions are improving quickly. 
For updates, please continue to check the City's storm update site.