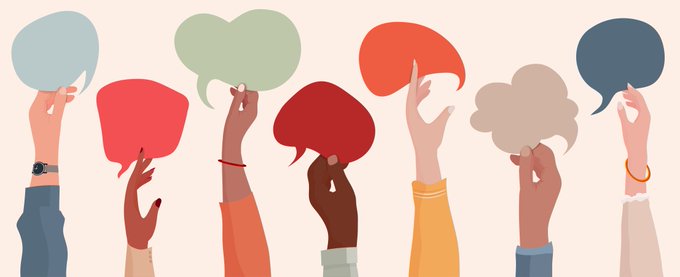 Have you ever attended a local fair, festival, community museum or gallery? Have your children participated in school arts programs? Chances are that the City of Ottawa funded at least some of these activities. Every year, the City of Ottawa invests in the local non-profit arts, heritage, and cultural community through 17 funding and awards programs. Together, these are known as the Cultural Funding Framework, an initiative first approved in 2002 that has gone on to support public programming and services benefiting Ottawa residents and visitors alike. This Framework, and subsequent reports to Council, determine how cultural funding and awards programs are administered and distributed to Ottawa's cultural community.
Every program within the Framework has specific funding objectives. For example, the Equity and Inclusion in the Arts Fund aims to reduce barriers and advance artistic expression within Indigenous and equity-deserving communities. The annual Ottawa Book Awards/Prix du livre d'Ottawa, on the other hand, celebrate the achievements and talent of local authors in both official languages.  These are just some examples of the wide variety of cultural initiatives supported by the Cultural Funding Framework.
Tell us what culture means to you.
It's been over 20 years since the Cultural Funding Framework was first approved, and it's time for us to take a look at it with fresh eyes. To do so, we need to learn more about what culture means to you and your community. We would also like to know how our programs can better support you in delivering or accessing cultural activities in Ottawa. The community's feedback will guide the Cultural Funding Support Unit in putting together a new Cultural Funding Framework and Policy that will support culture in today's Ottawa.
If you would like to provide some feedback on the programs and what culture means to your community, please visit Engage Ottawa for details about the review process, engagement opportunities and background information. We also encourage you to complete our short survey. It will take approximately 15 minutes to complete.
You can learn more about the City's cultural funding programs by visiting ottawa.ca.