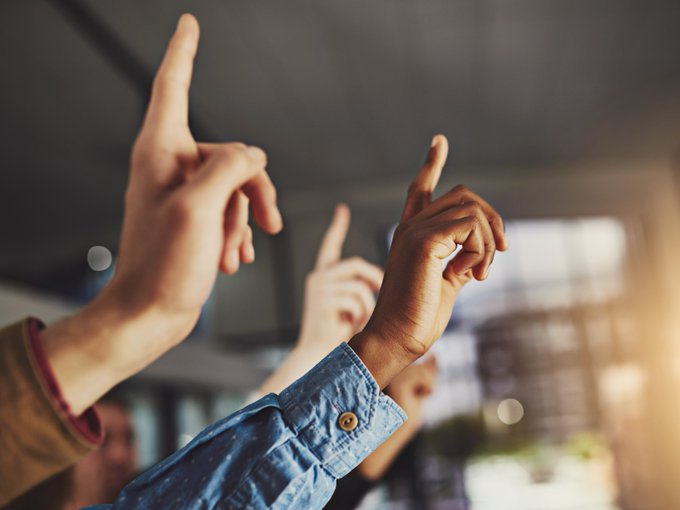 The City of Ottawa invites residents to participate in an upcoming virtual public consultation on the new Infrastructure Master Plan (IMP). Input from the consultation will help ensure the responsible management of our city's growth-related infrastructure.
When: Wednesday, June 14, 2023
Time: 6:30 to 8:30 pm
Location: Zoom (log-in details can be found at Engage Ottawa
What is the IMP?
The IMP is a strategic document that sets growth-related policies, objectives and priorities for municipal water, wastewater and stormwater infrastructure to support the City's New Official Plan. The IMP ensures that we meet the needs of the Official Plan while being socially, environmentally and economically conscious of our water resources while assisting in implementing the Climate Change Master Plan. The IMP update includes specific projects to upgrade the backbone of the City's water and wastewater systems to meet development needs to 2046 and beyond.
What can residents expect from the consultation?
The consultation will begin with a presentation of the draft IMP. There will be an opportunity for the public to provide comments and ask questions to the study team.
Why your feedback is so important!
Your participation in this consultation is vital in shaping a future plan that supports the diverse needs of our communities, while also considering the City's growth and sustainable and responsible practices that benefit our environment and communities.
For more information on the IMP, including details about this upcoming public consultation, visit the Engage Ottawa webpage. Hope you will join us!
The new IMP is being prepared in accordance with the requirements of Phases 1 and 2 of the Municipal Class Environmental Assessment process for Master Plans, which is an approved process under the Environmental Assessment Act.  The process for Master Plans implies a broad level of assessment and requires public and technical agency consultation as part of developing the new IMP.