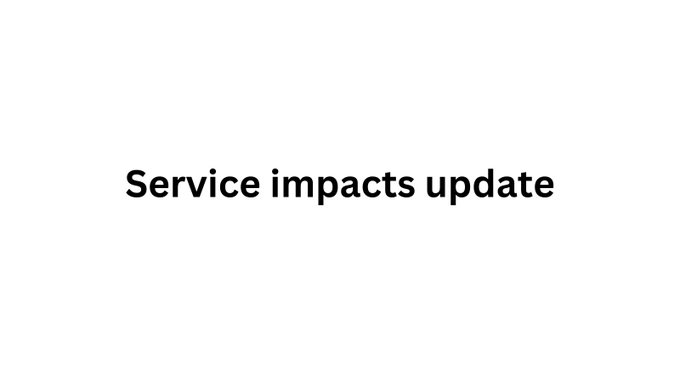 City of Ottawa recreation facilities are available for those residents without power to charge their devices and use showering facilities at arenas, pools and recreation centres. Visit ottawa.ca/recreation for the list of recreation facilities near you.
However, some facilities are closed due to the outages. Here is the list of recreation facilities that are currently closed due to the power outages.
Ron Kolbus Lakeside Centre

Richcraft Recreation Complex-Kanata

Foster Farm Community Centre

Beacon Hill North Community Centre

Nepean Visual Arts Centre

Belltown Dome

Bellevue Community Centre

Kanata Leisure Centre

Bayshore Community Centre

Manor Park Community Centre

Rockliffe Park Community Centre

Metcalfe Community Centre and Larry Robinson Arena

Kenmore Community Centre

Vernon Community Centre

Osgoode Community Centre and Stuart Holmes Arena

Fred Barrett Arena

Rideauview Community Centre

Carlsbad Community Centre

Sarsfield Community Centre

Bell Centennial Arena
Impacted municipal child care centres
Three daycare centres will be closed today due the ongoing outages:
Foster Farm Child Care Centre

Huron Early Learning Centre

Charmian Craven Child Care Centre
Employment and Social Service Office
The east end Employment and Social Service Office on Ogilvie Road will be closed today. Service will remain open by email or phone, and residents will be directed as need to the nearest location.
Client Service Centres
North Gower Client Service Centre, 2155 Roger Stevens Drive, will be closed today to the ongoing outage.
Due to the outages, many residents do not have access to digital media. If you know family, friends and neighbours who are without power, please check in and share information and updates and encourage them to tune into their local news media.