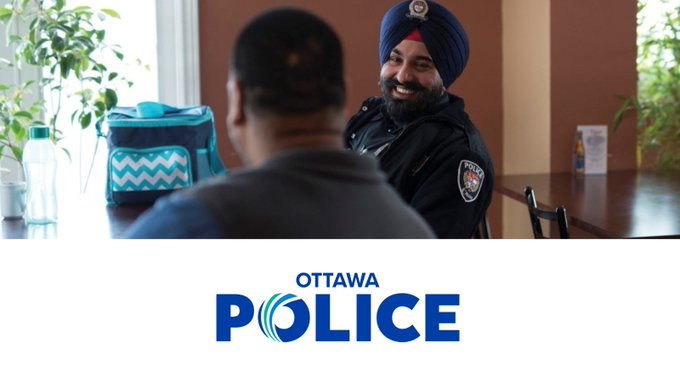 The Ottawa Police Services Board (OPSB) and the Ottawa Police Service (OPS) are asking residents to provide their feedback in a public survey. The results will help guide the development of the new Strategic Plan and the 2024 Ottawa Police Service Budget.


We encourage everyone who works and lives in Ottawa to participate in the survey to help inform what our priorities should be for the future of the Service.


The survey is available in seven different languages including English, French, Somali, Arabic, simplified Chinese, Farsi, Inuktituk and Spanish.


Feedback from this survey, along with a variety of other relevant inputs, will be used to:
Identify priorities and key investment areas;

Prioritize community input in strategic planning; and

Ensure policing services are delivered efficiently and effectively.




The survey should take approximately 15 minutes to complete. It is completely voluntary and anonymous.

Thank you for your input!


*The English and French surveys are mobile friendly however, some errors in formatting may appear for some other languages if using a mobile device. In order to view a multi-language survey properly, please ensure you are opening it on a desktop or laptop.
You can contact [email protected] for help.