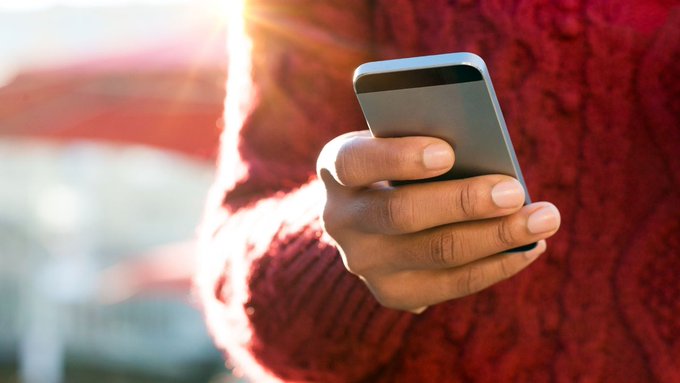 The City is warning residents of recent scam calls impersonating the City's water meter replacement program. The City's small water replacement program does not call residents to book appointments.
The actual small water meter replacement program is partnered with the City of Ottawa and Neptune Technologies Group.  When Neptune Technology Group is in your community, you will receive information at your home that prompts you to book an appointment that is convenient for you – including weekends or evenings, if spots are available.
The information letter is clearly identified with the City and Neptune Technology Group's logos. Booking an appointment is quick and easy and can be done either online or through Neptune's call centre, all listed on the information letter.
If you have received this scam call and provided any personal information, please contact the Ottawa Police Service immediately at 613-236-1222 ext. 7300.